While I was browsing my favorite blogs this week, I was delighted to see that the ladies from Ari Seth Cohen's Advanced Style were chosen for Karen Walker's Spring 2013 Forever Campaign.

Advanced Style showcases fashion-forward seniors who prove that personal style truly gets better with age. Ilona Royce Smithkin, Joyce Carpati, Linda Rodin, and Lynn Dell, who are regularly featured in the blog, were photographed in their New York homes by Cohen for this campaign. Their fearless, eccentric, and sophisticated style truly enhances Walker's creative eyewear designs.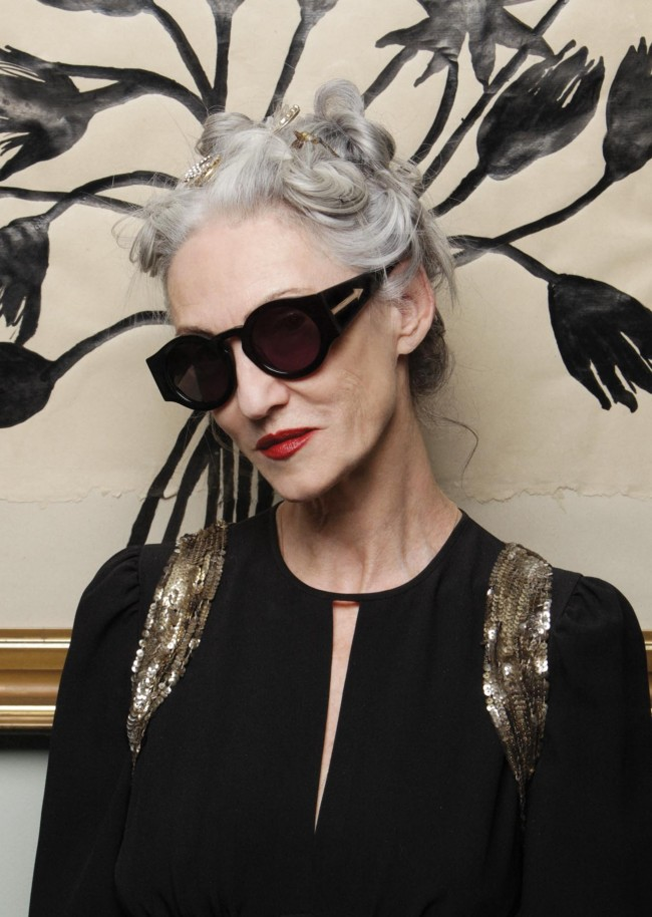 Visit Advanced Style to see more photos for the Forever Campaign.